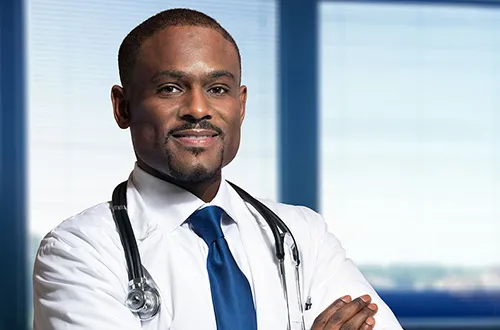 Initial Appointment
It all starts with a digital scan. Your doctor takes photos and a digital scan. No messy impressions are needed.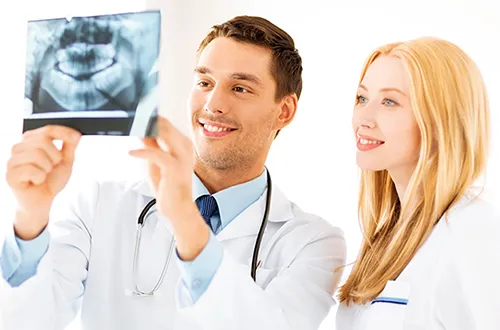 Customized Treatment Plan
Your doctor and the SureSmile® Digital Lab experts work together to develop a customized treatment plan just for you. On average, plan for about 2-4 weeks from your initial appointment to receive your aligners.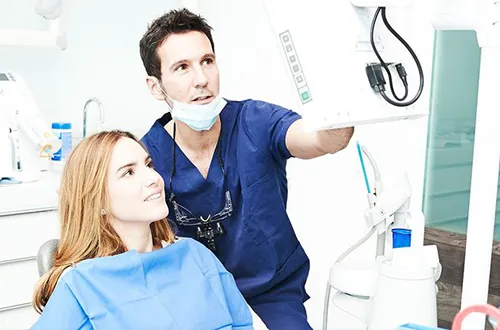 Start Treatment
Return to your doctor to receive your new patient welcome kit, SureSmile® Clear Aligners and SureSmile® VPro™ High Frequency Device. 1 Expect to wear your aligners for two weeks or as prescribed by your doctor. Your doctor will tell you how frequently to change your aligners and how many hours per day to wear them. Use the SureSmile® VPro™ with SureSmile Clear Aligners for 5 minutes daily during treatment. The device delivers gentle vibrations that may reduce discomfort and may shorten your treatment time. 2-5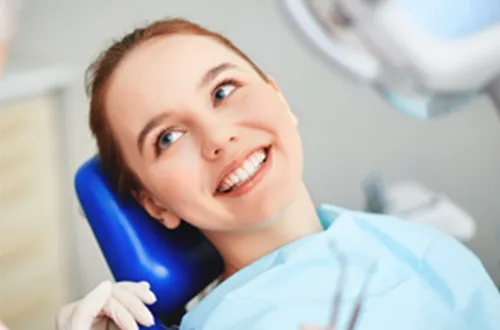 Ongoing Check-ins
You'll visit your doctor for ongoing check-ins and support to ensure treatment stays on track.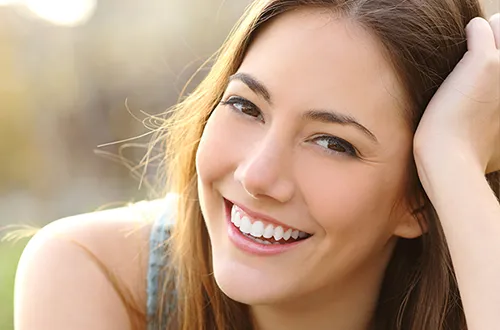 Maintaining your healthy, beautiful smile
Once treatment is complete, you'll receive a SureSmile™ Whitening Kit so your new smile shines brighter. Make sure to use the SureSmile® Retainer as directed by your doctor to ensure your new smile lasts after treatment has ended.
Reference: https://www.suresmile.com/en-us/the-suresmile-journey/